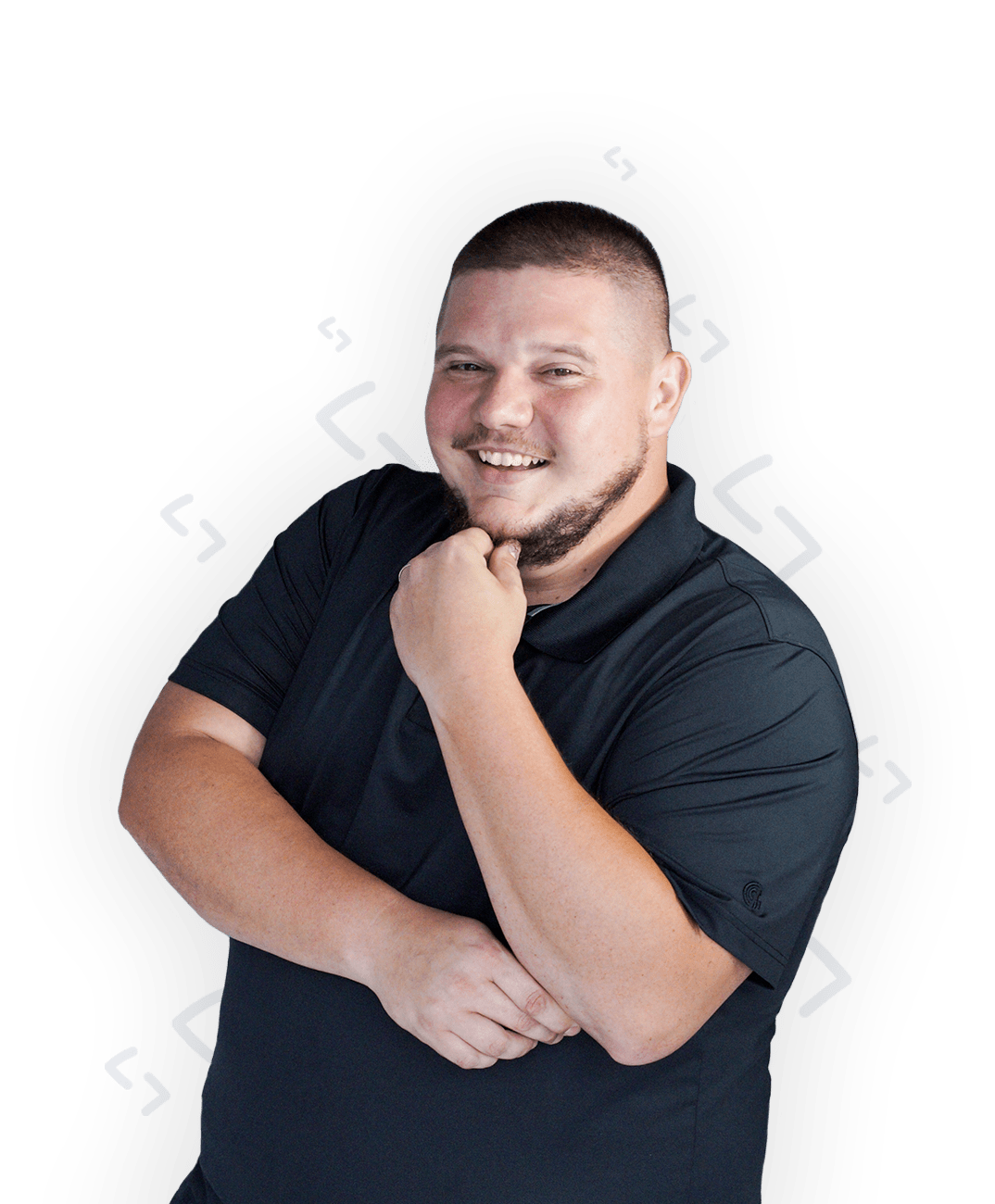 Why Choose WDG
Decidedly different.
The core of WDG is a multi-disciplinary, multi-cultural team unified in our collective vision: delivering digital experiences with a human touch.
We've always been committed to diverse, inclusive hiring practices that, in turn, make for a more creative space to work. While we respect everyone's background, what's most important to us is your originality that allows for the continued growth of the agency and our team. The strength of our agency lies in the collective skills and capabilities that we rely on each and every day to support our clients and enhance our service offerings.