JOIN US: Demolish Your Bad Web Habits in 2013!
We're getting ready to tear down this wall!

We're expanding into the space next door in February. It's a big step for us, providing new desks, more conference rooms, and a ping pong table!
With the new year, and the new space, we're working on breaking some of our bad habits in 2013. We want to help you demolish yours as well … literally!
Get out your hardhats because The Web Development Group is tearing down walls with your help! As a part of our office expansion, we will be doing some serious renovations, all starting with demolishing office walls and building a larger lobby.
We want to hear from you
Send us your "web resolutions!" We want to take your "bad habits on the web" and write them on our walls marked for destruction. When we destroy the wall, we'll help you destroy your bad habits.
Get creative, and send them our way
Tweet them to us at @wdgtweet or submit them below. We will be posting them on the blog and tweeting them with the #WDGrowth hashtag, so check back to see your habit on our wall!
[contact-form to='[email protected]' subject='WDG Blog – Bad Habit Submission'][contact-field label='Name' type='name' required='1'/][contact-field label='Twitter Handle or Email Address' type='text'/][contact-field label='What is your %26quot;bad web habit%26quot; ? ' type='textarea' required='1'/][/contact-form]
Check out some bad habits from our team
Ab
Fearless Leader
Spends too much time responding to emails in bed.

Danielle
Pixel Maven
Is on Pinterest until all hours of the night.

Dario
Pixel Maven
Keeps forgetting project acronyms.

Dave
Byte Wrangler
Spends too much time in terminal.

Grant
Byte Wrangler
Must stop opening so many tabs in my web browser and then quitting out of the browser.

Homiera
The Sledge Hammer
Never turns off computer …  sorry TSA.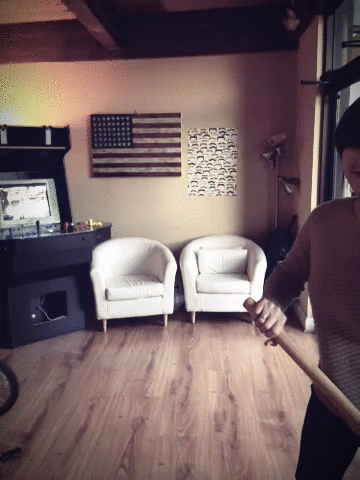 Kyle
Byte Wrangler
Creates too many bookmarks that he never looks at again.

Matt
Byte Wrangler
Keeps using "TODO: Comment code" as a code comment.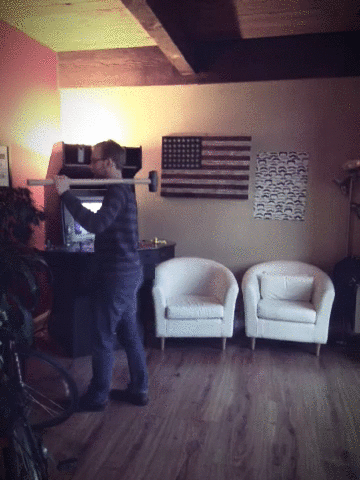 Mike
The Dreamer
Thinks of things beyond a project's phase 1 … like creating a plugin that transforms your laptop into a world-saving robot.

Molly
Online Loudspeaker
Creeps on strangers on Facebook, not friends.

Vajaah
Byte Wrangler
Forgets that jQuery is built on javascript and not the other way around.

Buddy
Cheerleader
Drools while watching people eat.

Duke
Cheerleader Understudy
Runs into windows while trying to chase a squirrel.

This is just the beginning: stay tuned for more destruction-related content, including a demolition playlist! Get ready, folks… 2013 is going to be big.